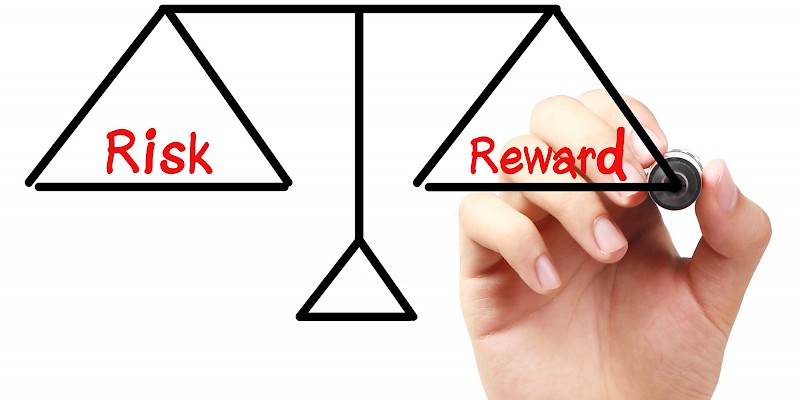 The FT has reported a surge of interest in VCTs, with inflows of £457m in the 2014-15 tax year, making it the third highest year for fundraising since records began.
Venture Capital Trusts are similar to investment trusts, but they invest specifically in small, unlisted (or AIM listed) companies. Most of the companies held by a VCT must have fewer than 250 employees and less than £15m of assets. This makes them high-risk, and VCTs should only be considered by experienced investors, with a high capacity for loss.
The attraction of VCTs is that you can claim 30% income tax relief on an investment of up to £200,000. So if you put in £100,000, you get £30,000 knocked off your income tax bill for that year (assuming your income tax bill is that big in the first place). With tax relief on pension contributions restricted for high earners, VCTs offer a second option for cutting your tax bill (Enterprise Investment Schemes offer something similar, though the structure is a bit different).
You have to hold on to your VCT for at least 5 years, or the income tax relief is clawed back, but assuming you do then any dividends you receive are tax free, no capital gains tax on eventual sale, and no corporation tax paid within the trust itself.
Overall then, a very tax efficient way to invest, BUT with a very high risk of making a loss, due to the small size of companies held by Venture Capital Trusts. The maxim that you shouldn't let the tax tail wag the investment dog is worth bearing in mind (in other words - never invest in something only because of the tax advantages).
There are, as you would expect, good VCTs and bad VCTs. Get in touch if you want to chat through your options, and we will explain the various ways in which income tax liabilities can be managed in a legal and low risk way.
Links:
Financial Times article on VCTs