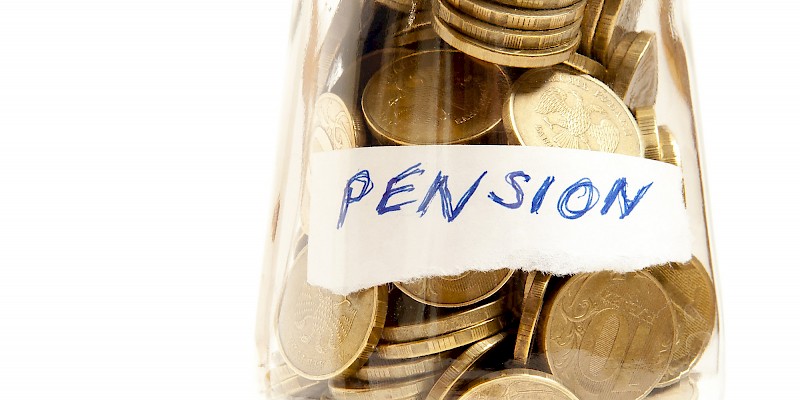 A recent FCA report has some important lessons for pension savings.
It's not usually sensible to hold all your pension fund in cash, unless you intend to withdraw it all within the next couple of years.
The FCA has found that around 50,000 (33%) of investors who do not have a financial adviser are holding all their pension as cash, which could significantly reduce the size of their eventual retirement pot.
Someone who wants to draw from their pot over a 20-year period could increase their expected annual income by 37 per cent by investing in a mix of assets (e.g. equities, bonds, property etc) rather than just cash, the FCA stated.
The regulator concluded some providers were 'defaulting' consumers into cash or cash-like assets, which is not appropriate in the long term. According to the FCA "Holding funds in cash may be suited to consumers planning to drawdown their entire pot over a short period, but it is highly unlikely to be suited for someone planning to draw down their pot over a longer period."
Withdrawing money from a pension simply to reinvest it in an ISA, or cash savings account, is rarely sensible
The regulator is concerned about "the high proportion of consumers fully withdrawing their pension pots to move savings elsewhere". In many cases, keeping money in a pension would have resulted in better returns, on average, and in paying less tax, it said. The FCA concluded that this behaviour was partly driven by a lack of trust in pensions, stemming from a range of factors including past pension scandals - where consumers tend not to distinguish between defined benefit and defined contribution - and frequent changes to pension rules and tax treatment.
Shop around and get advice
The FCA also found that the vast majority (94 per cent) of consumers who accessed their pots without taking advice from an IFA accepted the drawdown option offered by their existing pension provider. This is rarely the best idea, as lower cost alternative income drawdown products are usually available. In contrast only 35 per cent of advised consumers remained with their existing pension provider when they moved into income drawdown.
Given the fact non-advised consumers are less likely to shop around, the watchdog noted there is a lack of competitive pressure, which means consumers might pay too much in charges.
The FCA found that these fees vary from 0.4 to 1.6 per cent between providers, and are, on average, higher than in accumulation (where in some cases they are capped at 0.75 per cent).
"Drawdown charges can be complex, opaque and hard to compare. Products can have as many as 44 charges linked to them," the watchdog stressed. By switching from a higher cost to a lower cost provider, consumers could increase their annual income by 13 per cent, it added.
If you would like some advice on your pension strategy, just get in touch.