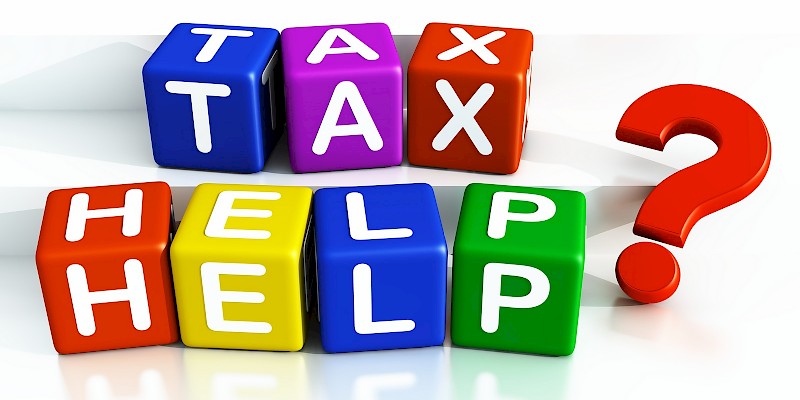 These days investors face an increasingly complex and changing set of tax rules, and as a result of this the cost of choosing the "wrong" savings vehicle can be significant.
It is important to consider all aspects of tax when it comes to saving and investing, including tax relief on the initial investment, tax on the income and gains earned within the investment, and tax on withdrawals.
Here is a quick run through the key allowances and savings vehicles to be aware of:

1: Savings allowance
Since April 2016 basic-rate taxpayers get the first £1,000 of savings interest tax free (this is £500 for higher-rate taxpayers). Despite this, we would generally recommend you avoid large cash savings as inflation will generally erode the value of them over time. Aim for savings of around one year's household spending, unless you have a very low appetite for taking risk with your money.
2: Individual savings accounts
The scope for tax-free saving has increased with the April 2017 rise in the individual savings account (ISA) limit to £20,000. The restrictions on holding cash versus shares in them have also been relaxed. And now you can even invest in Peer-to-Peer lending via an ISA. A growing group of savers now have £1m+ in ISAs. There is no tax relief on contributions, but an income and gains are tax free within the ISA, as are any withdrawals.
3 Premium bonds
The interest rate used to determine the annual prize fund is 1.4 per cent, though you should not expect to earn that as much of it goes to the winners of the £1m prizes. All prizes are tax-free though, which makes it a reasonable choice for higher-rate taxpayers.
4: Stocks and shares
Income from shares held outside an ISA can still be tax-free, up to the first £2,000 of dividends (from April 2018). In general though, try to get as much inside an ISA as possible. Dividends above £2,000 are taxed at 7.5% for basic-rate taxpayers and 32.5% for higher-rate taxpayers. Capital gains tax of 10% or 20% applies on the sale of investments, but you have an allowance of around £11,300 before any CGT becomes payable.
5: Pensions
Pensions enjoy generous tax-relief on contributions, and all income and gains within the pension are tax-free. However you will pay income tax on withdrawals, and there is an annual limit on how much you can contribute, as well as a lifetime allowance (£1.03m from April 2018). For those who have lost child benefit, or their personal allowance, due to their income, pension contributions can be a great way to get them back.
6: Property
Buy-to-let landlords have been repeatedly hit by the treasury. However, you can still earn £1,000 of property income tax free, and basic-rate taxpayers avoid the new rules on mortgage interest tax-relief. If you have a lodger in your home and claim rent-a-room relief, you can receive £7,500 in rent tax-free.
7: Tax-advantaged venture capital schemes
Venture capital schemes have emerged as popular options for wealthy investors "capped out" of pensions savings. They are, however, a high-risk investment. Unless you are willing to lose money, you should definitely steer clear. The main schemes are Enterprise Investment Schemes and Venture Capital Trusts, which offer income tax relief at 30 per cent of the amount invested.
8: Trusts
The taxation of trusts has become much harsher in recent years, and for most people using a trust doesn't make sense. However, they can be useful for passing assets to children or grandchildren while preventing them gaining immediate access to it and retaining control over how the money is spent. Watch for the set-up and administration costs though.
9: Investment bonds
Investment bonds are lump sum investments that provide an element of life cover. They are an old-fashioned investment product and are tend to carry high charges. They are particularly useful for people who want to defer tax bills as they are subject to a distinctive set of tax rules. However, they are really only suitable for trusts (because they don't pay income out that would be taxable for the trust) and for people wanting to plan ahead to avoid local authority care home fees. The latter isn't a great reason to use them though, as councils can treat a purchase of an investment bond as "deliberate deprivation of assets" and include the money in their assesment of your assets. Finally, be very careful when withdrawing money from a bond, as doing it in the wrong way can generate a huge and unnecessary tax bill.
For more advice on investments and tax planning, just get in touch.
Here is an FT article covering this subject in more detail: https://www.ft.com/content/918ee19a-ff9d-11e7-9650-9c0ad2d7c5b5