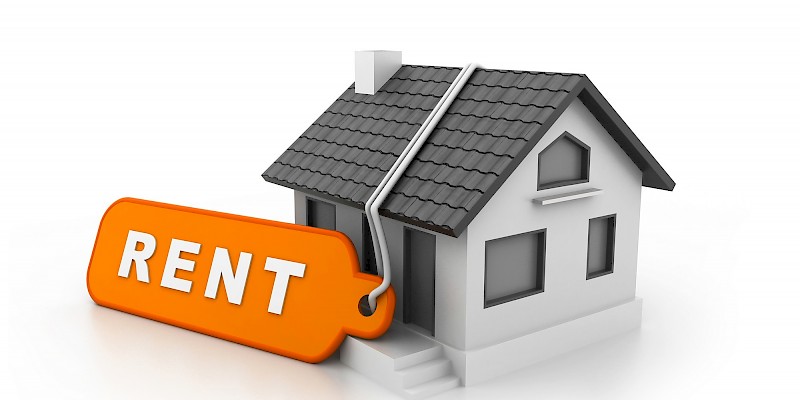 If you have savings, and are frustrated by low interest rates available at your bank, it could be worth considering a buy-to-let property. A good chunk of the mortgages we arrange are buy-to-let, and more and more people are seeing the attractions. Property prices have not risen that much in many areas, especially those outside the major cities, but demand for rental property remains high, and a rental yield (annual rent divided by house price) of 7-9% on your money is perfectly attainable. And that 7-9% is before you benefit from any future rise in the value of the house you purchase.
It isn't for everyone of course. You can't relax and "forget" a buy-to-let property as you can with an investment in shares or bonds. But a good letting agent can take most of the work of your hands.
Here are some of the pros and cons:
+ Mortgage rates on buy-to-let loans are as low as they have ever been, so the rent should cover your mortgage payments with plenty to spare
+ Demand from tenants remains high, with plenty of young professionals unable to buy their own home as early as they would wish
+ Inflation-protection – property values tend to keep pace with inflation, or better
+ The interest you pay on the mortgage is deductible from the rent, reducing the income tax you pay on your rental income
- If you take out a mortgage then you will be taking a "geared" bet on the property market
- Mortgage interest is not fully deductible for higher rate taxpayers
- An extra 3% stamp duty will hit most buy to let buyers from April 2016.
- Selling a property if you need the money later is not as fast, easy or cheap as selling some other assets
- Regulation surrounding renting a house out is getting more stringent all the time. A good letting agent will guide you through this maze though, and ensure you comply with the rules.
- You need at least enough savings for a 25% deposit
Whether buy-to-let is right for you is a personal decision, but it is worth considering if you have enough in savings for a 25% deposit.
Here are our tips, based on personal experience, for building a buy-to-let portfolio:
a) Stick to cheaper properties. This has several benefits. Firstly you avoid stamp duty (or at least reduce it!). Secondly you reduce the risk of putting all your money into one house which might not work out for some reason – it is always better to spread your money between different investments where possible.
b) If you don't want to manage it yourself, use a letting agent that comes with a personal recommendation from someone you know – there are simply too many regulations to be aware of these days.
c) Buy in an area that you are familiar with, and that is close to you
d) Meet potential tenants yourself that your letting agent has screened, and if your gut feeling says no, don't accept them
e) Never (and this is based on hard-won experience), ever be tempted to buy a property with serious damp problems!
If you would like any more information on getting into the buy-to-let market, feel free to get in touch and ask questions.