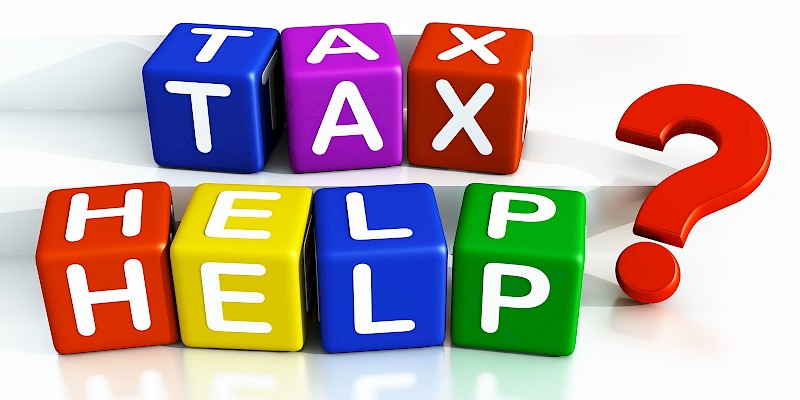 Figures collected by the FT show that more pension savers are being hit by the Lifetime Allowance (LTA), which caps the value of pension savings at £1.03m (in tax year 2018/19 - it will rise with inflation each year). Pension savings above this level are taxed at either 25% or 55%, depending on what the saver does with the excess.
According to HMRC the tax collected for LTA breaches jumped to £110m in 2016-17, from £40m in 2014-15. The number of people caught out more than doubled from 1,020 to 2,410.
Of course, this is still a very small number of people compared to the numbers that pay other forms of tax, and most people would laugh at the idea of accumulating a pension worth £1.03m.
The calculation of how much LTA you will use up when you retire is as follows:
20x the annual income paid by any "defined benefit" pensions you have PLUS
The value of any tax free lump sum you receive PLUS
The amount put into "income drawdown" from any personal pension PLUS
The value of a personal pension used to buy a lifetime annuity
There are ways to mitigate your risk of paying LTA tax charges, including protections that can be applied for that grant a higher lifetime allowance. If you want advice on whether you should be doing something to plan for the Lifetime Allowance, just get in touch.