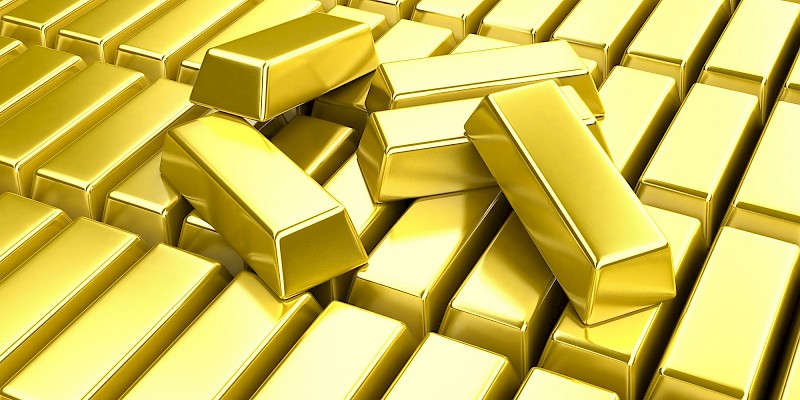 We believe that any fund that invests in only one sector, or industry, is a bad idea for two reasons:
Lack of potential for diversification
Investing in equities, or any asset class, is best done by spreading your money across as many different companies (shares, in this case) as possible, to keep risk to a minimum. There are by definition a limited number of gold companies, and the same is true of any other industry. Investing in a gold fund (or a tech fund, or a pharmaceutical fund) is therefore very difficult to do without taking the risk that the woes of a single company will cause you significant losses.
Too much sector specific risk
Any industry can be hurt by unforeseeable events. Gold companies have been hit hard in the past by outbreaks of violence and strikes by workers in various African countries. Various parliaments are assessing the merits of gold as a national reserve asset. Such events can affect share prices significantly. You are better off with a general equity fund that will have some exposure to gold, but exposure to many other industries too.
If you still like the idea of gold, and want to put some of your savings into it, the best way to do it is via exchange traded funds (ETFs) that give you pure exposure to the gold price. We can advise on which the best ETFs are, and how to hold them in an investment portfolio, ISA or pension. We can also advise on many other low cost ways to diversify your portfolio and achieve the perfect mix of risk and reward.
But we advise not to invest in gold full stop
Gold rarely has a place in an investment portfolio, in our opinion. Investing is about finding asset classes that should, over time, grow steadily in value (with some volatility of course). Equities, bonds, and property all show this characteristic. The charts of all of them over the last 30 years are a nice upward sloping chart. Gold is completely different - it fell in value between the 1980s and 2000, then rose in value by 500% in 10 years, then fell 40%. That's not investment, that's just gambling.