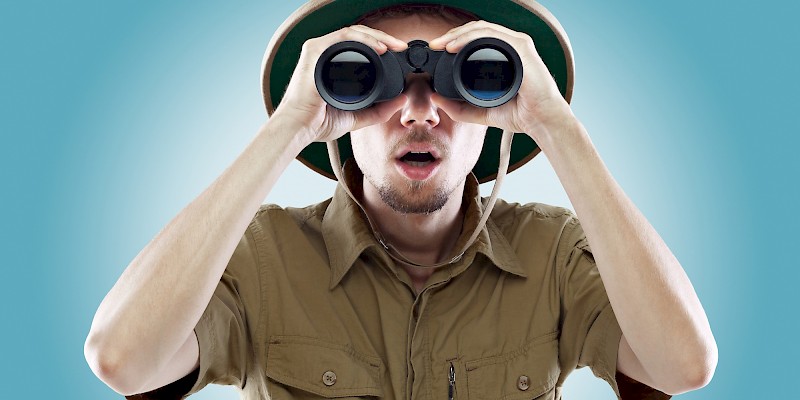 According to government figures, up to £400m in pension savings is lying unclaimed. If you think some of that might be yours then there is a new government service aimed at helping you trace it.
The site, which you can find here, helps to find the contact details of pension providers and employers who you might have had a pension with in the past. It also provides details for the Pension Tracing Service which may help.
With people having more jobs than even during their lifetime, and moving house regularly too, it has become much easier to lose track of what pension provision you have. Finding old pensions and combining them, where appropriate, into your new pension schemes, can simplify your finances and significantly increase your pension income in retirement.
If you want any help determining what you should do with old pensions, just get in touch.