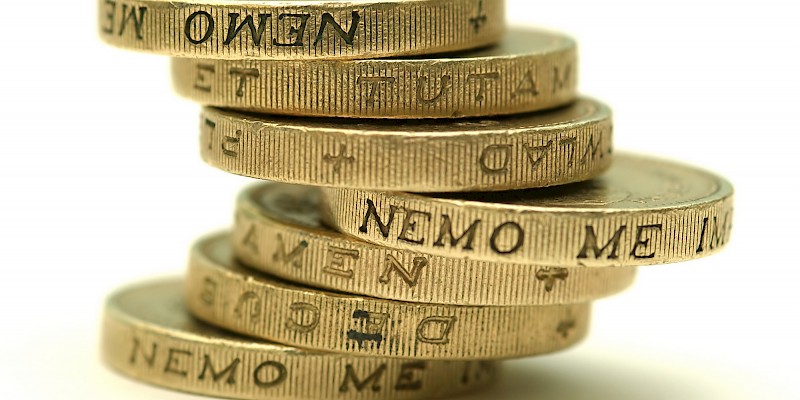 What is a UFPLS? It sounds like a typical piece of financial industry acrynym-overload, but it sits at the heart of the new freedoms that George Osborne has granted us all.
It stands for Uncrystallised Fund Pension Lump Sum.
The "uncrystallised" bit refers to a pension fund that you are still (or could still be) saving in to, as opposed to one that you have already used to provide you with a tax free lump sum and an income of some kind.
Most people of working age have one of these, and from your 55th birthday you are now allowed to simply write to your pension company and (upon completion of quite a few forms) ask for a chunk of your pension fund to be paid directly to you now, leaving the rest untouched.
This only applies to "money purchase" pension funds (pots of money) rather than "final salary" pensions (which are related to how long you work at a company). And your own pension company might decide not to offer this freedom. But the government has at least made it legal.
A quarter of what you ask to withdraw will be paid to you tax free, and the other three quarters will be taxed as if you had earned it in a job.
Sounds good? It can be, but there are some pros and cons to consider:
The advantages
UFPLS's are simple, and fairly easy to understand.
They allow you to access your pension fund in stages as and when you need it (although the same is true of "income drawdown", which is significantly more flexible).
They allow you to keep your money in an employer-provided pension scheme, which may incur lower management charges than a private scheme, for longer.
The disadvantages
75% of your payment is taxable. Other options, such as income drawdown, allow you to take your initial income 100% tax free and pay tax on pension income you receive later in life instead, which for many people is more tax efficient.
If the taxable bit of the income you receive pushes you over £50,000 of income then you may start to lose your child benefit.
If the taxable bit of the income you receive pushes you over £100,000 of income then you will start to lose your tax-free personal allowance.
You will trigger the new "Money Purchase Annual Allowance". This limits your future annual contributions to a money purchase pension to £10,000. If you or your employer contribute more than this to your pension in future then you will be hit with a big tax bill.
Your pension scheme is likely to take too much tax off your payment. This is because they won't have your proper tax code, so will be forced to assume that you are going to make these withdrawals on a regular basis, pushing you into the higher rate tax brackets. We find that a UFPLS is typically taxed at up to 36% even when the member is a basic-rate taxpayer. The member then has to reclaim the overpaid tax from HRMC, which can be a painful process.
The availability of UFPLS encourages members, especially those who are still working, to treat their pension funds like a bank account. This can be fine in some circumstances, but pension funds are there to provide an income for the rest of your life and withdrawing too much too early can risk your standard of living.
Our conclusion
The ability to withdraw a UFPLS is a valuable addition to the choices available to pension fund members. However, taking a UFPLS can carry unforeseen consequences, particularly in relation to how much tax you have to pay.
Pensions are a wonderful way to save for retirement, thanks to the tax relief added by the government when you or your employer make contributions. The crucial thing is to make sure you pay as little tax as possible when taking money OUT of your pension. A UFPLS will usually not be the best way to achieve this.
For a run-down of all the options open to you, whatever your age or circumstances, please feel free to get in touch.